Tuffman Equipment
Looking to improve your material handling process?
Talk to our equipment specialists today!
A major manufacturer of material recovery equipment, Tuffman® specializes in sorting stations, trommel screens, crossbelt magnets, and conveyors for various material handling applications. Acquired by General Kinematics in 2018, Tuffman was relaunched as an all-new entity. Tuffman is focused on providing value-engineered solutions to solve customer processing challenges. Each machine is pre-engineered for durability and ease of maintenance. Standard designs allow us to provide short lead times with the same durability standards on which GK customers have come to depend.
Industries
---
Tuffman® Equipment solutions apply to most industries where you need to move and sort materials. From simple conveying to complete sorting systems, Tuffman provides a cost-effective solution for you. Tuffman works with you to evaluate your requirements then delivers equipment to help you meet your material processing needs.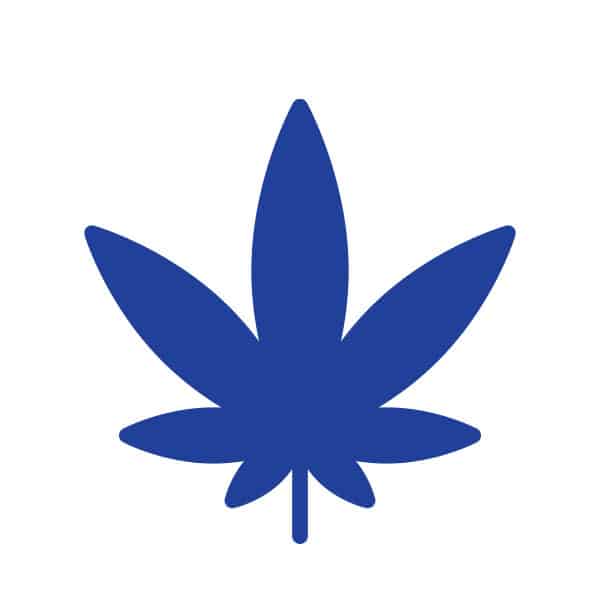 Trommel Screens
Tuffman® Rotary Trommel Screens are excellent for excavating, sifting, and separating materials and are used for multiple applications.
Magnetic Separators
Tuffman® Crossbelt Magnet Separators are ideal for sorting co-mingled refuse to remove steel cans, bottle caps, etc. for recycling operations.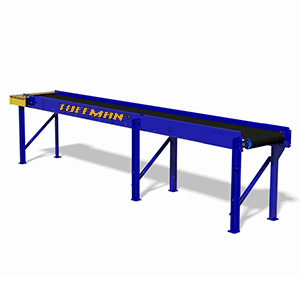 Conveyors
Tuffman® Conveyors are available in a variety of configurations to fit your process requirements.
Sorting Systems
Tuffman® Sorting Stations are available in a variety of configurations.
About Us
About Tuffman
Tuffman® Equipment manufactures equipment for recycling and a number of other processes in order to bring you the best-offered systems for material handling and processing.
Manufacturing Space
The Tuffman® Manufacturing facility located in Crystal Lake, Illinois is equipped to handle advanced manufacturing techniques to keep our equipment designs updated.
Material Testing
Tuffman® Equipment handles even the most challenging materials. But don't take our word for it. See it for yourself at our state-of-the-art material testing facility.
Testimonials
---
"The team at Tuffman Equipment have been great to work with throughout the whole processes of procuring and commissioning our trommel. All questions were quickly responded to which allowed me to build out the exact model with the options that we required. The equipment showed up on time and in great condition, it was immediately evident that the trommel has a great design and was well built with quality workmanship."
Kris Heshka, VP – Operations
KF Hemp Corp.
---
News
---
The Age of Steel: Recycling Ferrous Scrap
Recycling ferrous scrap begins, like most recycling processes, in residential neighborhoods. Steel cans and other steel recyclables are usually collected from curbside recycling programs and then transported to a material recovery facility (MRF).
Have an Unique Application?
We can help! Let us know your unique specifications and we will create a solution.